Andrea White trading as A W Fire Ltd
Stress-free fire safety solutions. Dedicated to competence.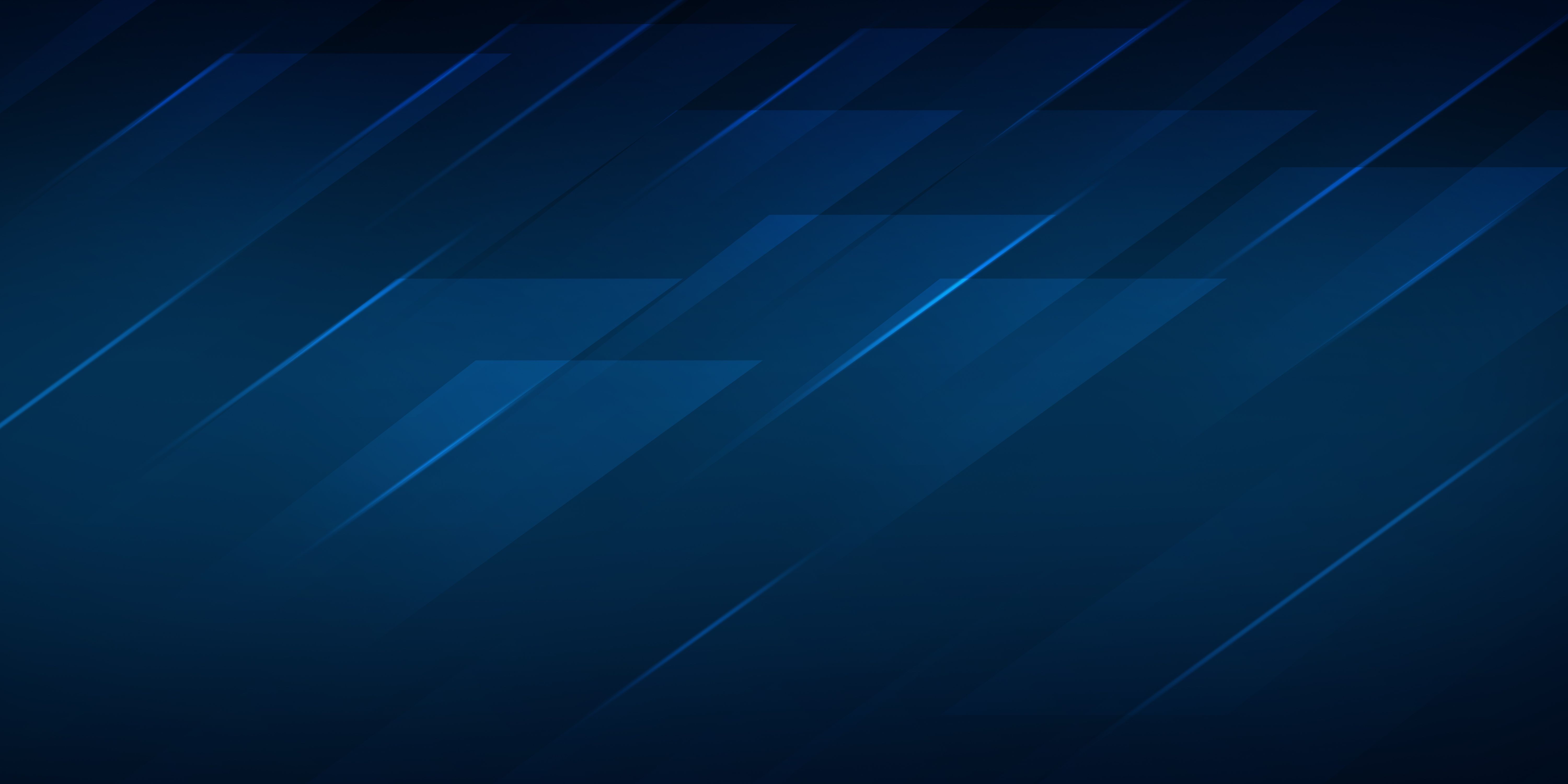 A W Fire is dedicated to competence. Serving the South of England; working closely with our clients to produce practical and pragmatic fire safety solutions. Taking pride in providing high-quality advice and great customer service with integrity.
Proud to be an Independent Consultancy
Andrea White MSc BSc(Hons) IEng FIFireE C.BuildE MCABE MIFSM CMIOSH spent 20 years working in the fire safety industry before setting up A W Fire with the aim of providing impartial, high-quality advice and great customer service. With a Higher National Diploma and a Master's degree with distinction in Fire Safety Engineering, Andrea is: - an Incorporated Engineer via the Institution of Fire Engineers - a Chartered Building Engineer via the Chartered Association of Building Engineers - a Fellow of the Institution of Fire Engineers - a Chartered Member of the Chartered Assocation of Building Engineers - a Chartered Member of the Institution of Safety & Health - a Member of the Institute of Fire Safety Managers - a third-party accredited fire risk assessor with the Institution of Fire Engineers. Andrea acts as a lead interviewer and panel member for the IFE's Fire Risk Register of fire risk assessors. With a background that includes consultancy, fire safety enforcement, training as a retained fire-fighter and time spent working for an insurer, Andrea has a broad understanding of fire safety and a strong knowledge of building construction. She has recently become a Saint Ambassador, offering mentoring support to others in the construction industry.
A W Fire specialises in undertaking fire safety compliance work for small development projects. She also carries out fire risk assessments of special needs premises, care homes and historic properties. Andrea combines her fire safety knowledge with her personal experience of supporting and raising individuals with special needs plus her experience of caring for elderly relatives with physical and cognitive impairments - a unique combination! Whilst working for a well-known rural insurer, Andrea specialised in undertaking fire risk assessments of historic properties and understands the unique challenges that exist within heritage buildings.
Andrea's commitment to lifelong learning within the fire profession was translated into the consultancy's epigram: "Dedicated to Competence". Her thorough and diligent approach and her desire to "do the right thing" drive the work she produces. To this end, all fire risk assessments consider the risks associated with the external walls of the building, based on a non-intrusive visual assessment, in line with the Fire Safety Act 2021 clarifications.
"Andrea is a remarkable individual with undeniable enthusiasm and drive and inspirational to those around her. With a profound understanding and knowledge of fire safety, she is forensic in her ability to extrapolate only salient information. On a personal note, I never fail to be impressed by how organised and absolutely task focused she is. Fire safety aside, she has the rare ability to listen. I am unlikely to meet a more well-informed and likeable fire professional. She is a genuine and important asset to the fire safety community.""

"I had the pleasure of working with Andrea for almost three years. She is unquestionably one of the most consummate professionals with whom I have had the privilege to work in my 40 year career. Her detailed knowledge of both Fire and Health and Safety regulatory regimes and their practical implementation is outstanding."

"I had the good fortune to work with Andrea for just over a year while at Metro Safety. I found her to be an enthusiastic and committed Fire Safety and Health & Safety Professional with a very keen eye for detail. And in my opinion she is one of the few who is highly and equally competent in both disciplines. Shortly after leaving Metro Andrea kindly agreed to present a CPD talk to her former colleagues and invited guests on the topic of fire safety in modern timber frame structures. Her presentation was confident, well researched, informative, thought-provoking and very well received."

"When I have a fire safety query, I'm always glad to be able to ask Andrea for advice. Her broad industry background gives her a vast range of safety knowledge. She's always happy to visit and provide me with the advice I need without the technical jargon."

"Andrea is quite simply the best fire safety consultant and fire risk assessor I have ever had the privilege to work with. Andrea's knowledge and skill in fire safety is second to none and I would not hesitate to recommend Andrea, not only only in providing advice but giving practical and sensible solutions."

"I have had the pleasure of working with Andrea since June 2019. Andrea has a predictive management style and is a natural leader. She has a genuine willingness to help others and has always been approachable for any support, assistance and/or advice. I have found Andrea to be extremely knowledgeable and enthusiastic and her passion about fire safety is contagious.

Her enthusiasm for improving fire safety standards is motivating and has inspired other team members and myself to take bolder steps knowing that this support is always available."

Here to help with any queries and always happy to discuss your fire safety projects.